The Covid-19 pandemic is extraordinarily disruptive everywhere in the world. Yet people have historically always found ways of coping. Prickly Pear Junction invites everyone to participate in sharing their stories and experiences dealing with Covid-19. Anything you want to share. Prickly Pear Junction will post results as they become available. Just hit the "Tell Us Your Story!" button and fill the short form. All are welcome, not just East Helena residents.
This drawing (courtesy Sanderson Stewart) shows one proposed solution to the traffic problems that exist on Montana Ave./Valley Drive. now that Prickly Pear Elementary School and East Helena High School are fully functioning and development of Highland Meadows Subdivision (315 single-family-homes,) is in full development. The burning  question now is,
"When will East Helena begin improving the roads?"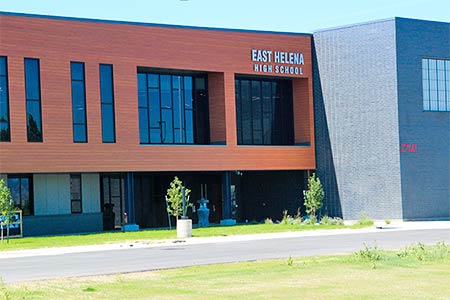 This is the final image in the series for the photo-essay: 
Prickly Pear Elementary Construction
started on June 1, 2017
Heritage Food Store invites all senior citizens or people with a compromised immune system to join us from 7-8am every Monday and Friday to shop.
109 South Lane Ave, East Helena ~ Phone: 406.227.5304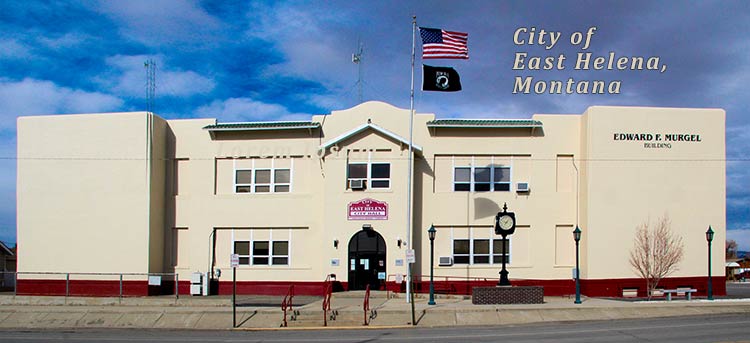 East Helena City Hall  (Photo from 2020)
The East Helena City Hall building has a rich history starting in the early 1900s. For many years it was the East Helena Public School. The photos below are from many different eras. The larger buildings (with the spire) are before the 1935 earthquake.
(CLICK ON THE THUMBNAILS
TO ENLARGE FULL SIZE)
HIGHLAND MEADOWS SUBDIVISION
October 27, 2020

The East Helena City Commission gave its preliminary approval for the Highland Meadows subdivision which will be located along Valley Drive between Prickly Pear Elementary School and the new East Helena High School (currently under construction). The 99.7-acre subdivision will contain 315 single-family-home lots ranging in size from 7,500 to 9,000 square feet.
The project developer is Highland Meadows LLC, a subsidiary of Billings-based Oakland & Company.
The project will be developed in seven phases, with one phase completed each year but may vary based on demand. The company hopes demand will be high with home prices in the range of $200,000 to $300,000. The developer also has plans for a homeowners association with its own covenants.
Nobody spoke against the subdivision at a city commission meeting and preliminary approval was granted. However, many questions and suggestions were directed toward the developer as the project moves toward final approval. Many of the questions centered on how snow will be plowed on the narrow boulevards and how open space will be used.
Several East Helenans suggested that a playground for children would be beneficial and the council agreed and modified the conditions to state that playground space should be constructed.
One concern is having the two major entries to the subdivision off Valley Drive and the subdivision is expected to increase the trips per day on Valley Drive by 3,021 once the project is complete. To help with the increased traffic, the developer agreed to pay the full amount of approximately $303,000 to improve the standard of Valley Drive during the first phase.
The subdivision is slated to be built on Dartman Field, which has been remediated to reduce lead contamination in the soil to an acceptable level. The final report from the Environmental Protection Agency is expected to be delivered in the next few weeks.
The developer hopes to begin the project's first phase in 2020 with full completion by 2026.
LAND DEVELOPMENT PROJECTS
• Prickly Pear Elementary School/East Helena Clinic
• East Helena High School
• Highland Meadows Subdivision – 320 Homes
• Vigilante Subdivision – 74 Homes
• Red Fox Meadows Subdivision – 110 homes and 122 duplex condo units 
FUTURE TRAFFIC PROJECTION
(Average Daily Traffic / Vehicles Per Day)
• Corridor ADTs vary from 4,300 – 5,100 vpd (vehicles per day)
• Projected growth of 65 – 80%
• 13,000 – 18,000 vpd on US 12
CLICK ON THIS MAP TO VIEW FULL SIZE!

(Click this image to see full size)
Now Open!
PureView East Helena Clinic opened on May 20, 2019 and provides East Helena residents easier access to medical, dental and behavioral health services. The Clinic is a partnership between PureView Health Center, Intermountain and East Helena Public Schools and is located on the grounds of Prickley Pear Elementary School at 250 Academic Street.
The PureView Pharmacy will make daily deliveries to the East Helena Clinic, meaning less travel time for you and your family.  
All forms of insurance are accepted and a sliding fee scale is available for those who qualify.
The Clinic is open Monday-Friday,
9:00 AM – 6:00 PM.
For quality, affordable care in East Helena, look no further than the PureView East Helena Clinic.

For appointments: 
Call 406.457.8880 or 406.457.0000.
We look forward to serving you.
You can pick up your medication at the PureView East Helena Clinic or have it delivered to your door.  Delivery service is free within a 20 mile radius of PureView Health Center located at 1930 9th Avenue in Helena.  This service covers the entire city of East Helena!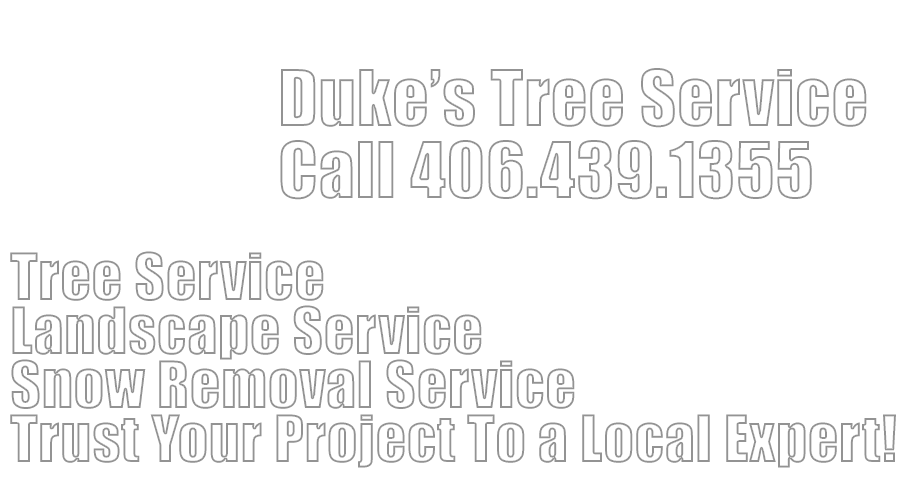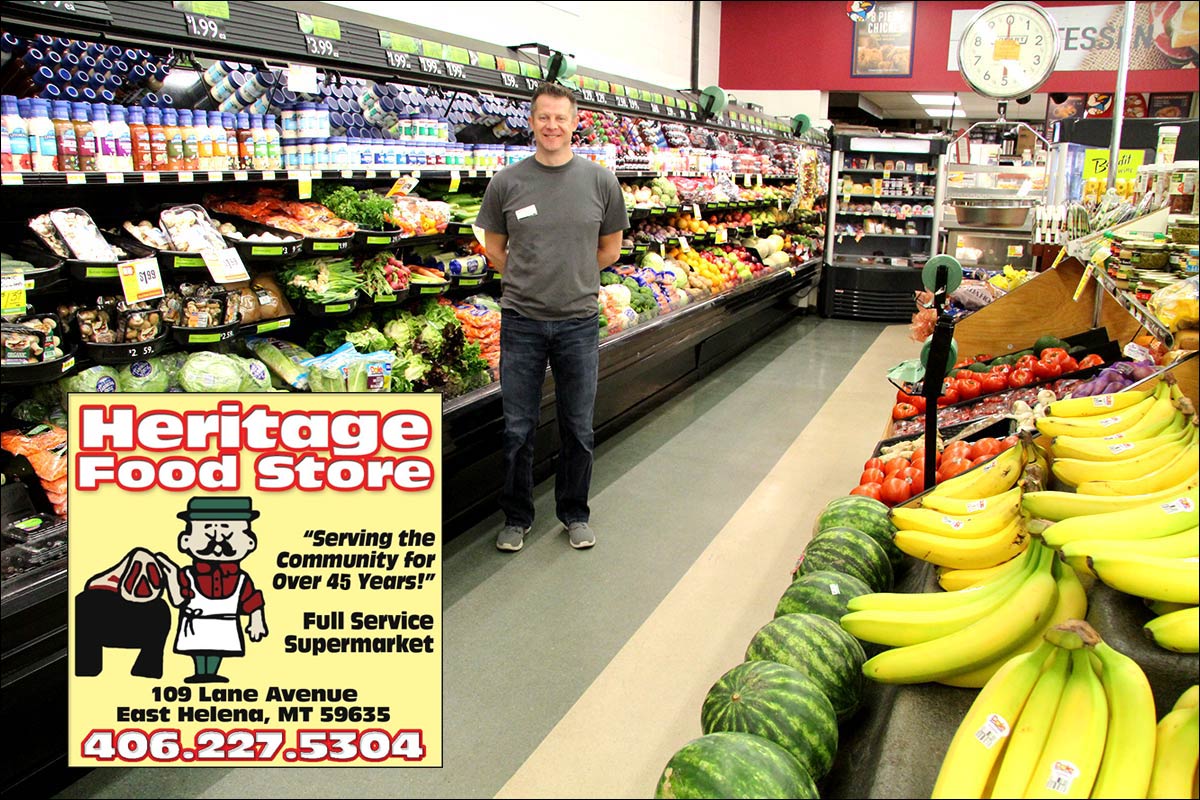 Kit and Vi Johnson started J4 Automotive over 22 years ago in 1994 with an SBA loan, some help from family members and a lot of prayers. Fast forward to today and we find the shop doing close to 1 million dollars in gross sales and still family owned and operated. The second generation of Johnson's are now working in the business, with Kit and Vi's daughter Nikita and her husband Chris carrying on the strong tradition of outstanding automotive repair and service and giving back to our community. The third generation of Johnson's (the grand kids shown sitting with Viola) are growing up in the shop just like their mothers did and will most likely continue the family tradition well into the future.
J4 Automotive's mission statement stresses community service, which they do a lot of. The yellow veterans ribbons, the kids activity tent in the Christmas stroll, sponsor of the spring school clean-up, the Halloween movie in the park and Frite-night are but some of the events Kit and Vi and the J4 Crew organize and participate in. Their experienced staff of seven, including three Master Mechanics, fix all makes and models of vehicles and are the recipient of many awards. The National Technician of the Year, and the Helena Chamber of Commerce Small Business of the Year are just a few examples of their commitment to excellence.
J4 Automotive is a Better Business Bureau A+ rated member, AAA Top Shop and NAPA AutoCare center that enjoys a 5 star Google and Yelp rating. Give them a call next time you need advice or maintenance and repair on your vehicle and use their convenient pick-up service while you work! 227-8622 or make an appointment on line at j4 Automotive.com.
Our helpful service advisors, Chris Pratt and Gena Berry will take care of you and your auto needs!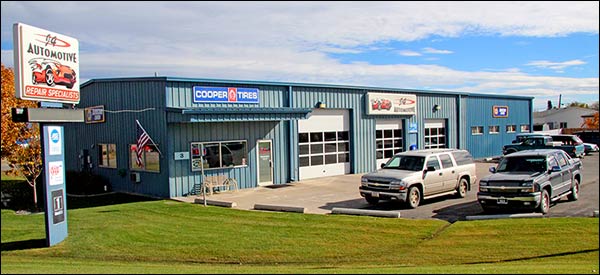 Sales of my artwork and art books on the ETSY Art/Craft website 
help support Prickly Pear Junction "CLOUD".
Click on a book cover to see it on ETSY!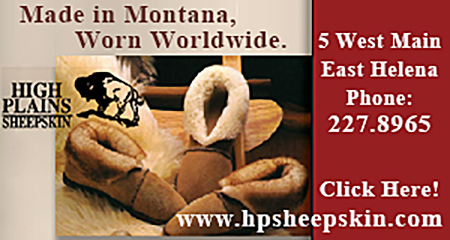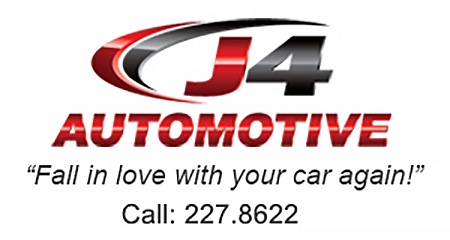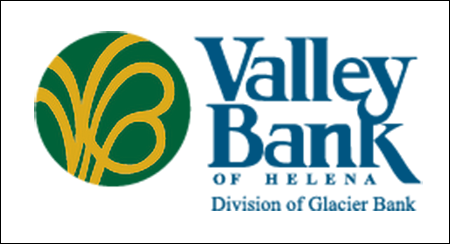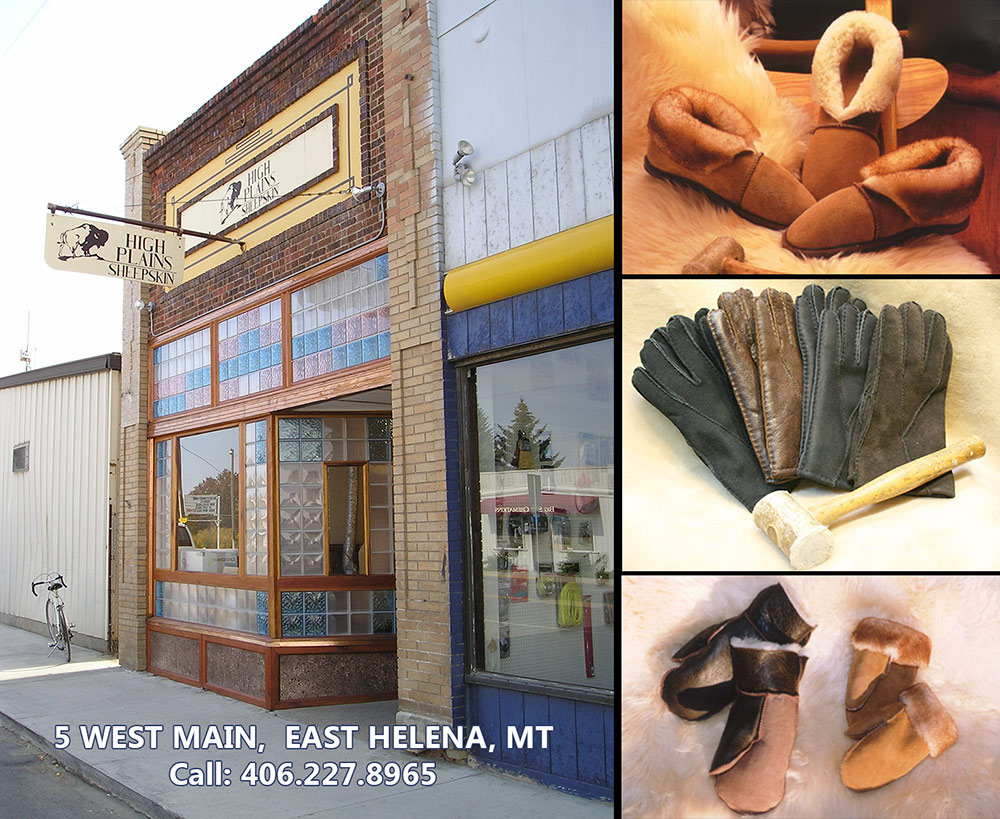 HIGH PLAINS SHEEPSKIN
Twenty three years ago I bought a building on Main Street in downtown East Helena for a practical reason: it was the closest commercial building to my house that I could afford. I had in mind to change the nature of my business from retail to mail-order and do away with most of the products I produced before and concentrate on making sheepskin footwear, slippers to be exact. It turned out to be a great decision because of something that I didn't expect initially. What I didn't know then was that East Helena is a truly great place to have a business.  I sure know it now, and it keeps getting reinforced. Downtown may only be a couple of blocks long but it has filled up with experienced businesses in for the long haul.  Most buildings have been upgraded and there are still a few vacancies offering opportunities for people with the next good idea.  There are several reasons that East Helena works out so well for an independent business. The business space is reasonably priced and still an easy distance from the population of the whole Helena area.
Access to banks, post office, and city services are a few things that are just down the street. The primary element that makes for a good location is intangible but East Helena has it in abundance: great neighbors – both in the business community and residents of the town. I could start listing the great neighbors, but I don't want to play favorites or omit anyone. However I will single out one East Helena institution for special mention. We are a mail-order business and we ship out over two thousand packages a year. The East Helena Post Office is a local partner that we could hardly do without.   Don,  Dorrie, Staci and now Terry really go out of their way to streamline the process and get our goods into the postal stream as effortlessly as possible. I owe those folks a big thank you. HIGH PLAINS SHEEPSKIN was started in the cold, windy basins of southern Wyoming (hence the "HIGH PLAINS") in 1975. My first shop was in Laramie, Wyoming. After 9 years there, we moved to Last Chance Gulch in Helena, Montana. In 1993 we moved a few miles down the road to our current location at 5 West Main in East Helena.  We are across the street from Dave and Annie's Main Street Eats and next door to Stacks Clothing Co. & Antiques. This is our factory, warehouse, shipping center and retail outlet all rolled into one. Prior to starting High Plains, I had several years of experience in the tanning and industrial sheepskin business. In the tannery I worked as a sheepskin finisher and grader. As an apprentice under an old school Czech craftsman, I made sheepskin paint rollers, industrial applicators and saddle pads. This has always been a small business. We work all year to make thousands of slippers, hats and mittens that we ship to all 50 states, Canada and overseas.
Comment, Event or Announcement?
Click here to self-post a Comment, Event or Announcement!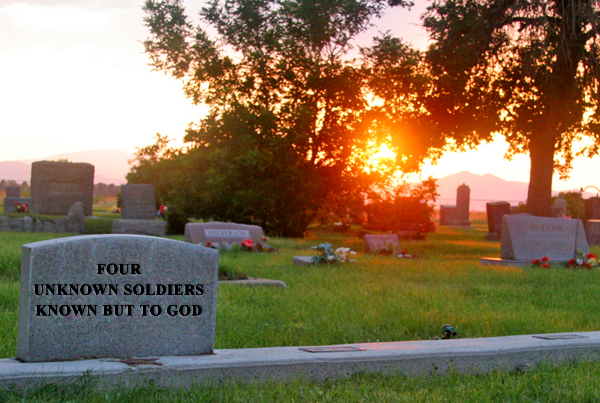 "KNOWN BUT TO GOD" The four graves in the East Helena Cemetery were marked with a brass star and four small plaques identifying those buried there only as "Unknown Soldier." But this is now changed – in part because of misguided acts of some vandals. The East Helena VFW Post had a monument made in their honor which now marks the soldiers' final resting place. The soldiers will no longer be buried in near obscurity, but they will remain a mystery. The star is marked with GAR and they could have fought in the Civil War or in the West's Indian wars. The cemetery's records do not go past beyond the 1920's. So on Veteran's Day, November 11, 1996 a very impressive "Unknown Soldier Dedication" was held to honor these veterans."