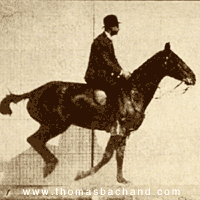 HAPPY
FATHER'S DAY!
June 20, 2021

GRANDFATHERS
TOO, OF COURSE!
Fireworks in East Helena
are SPECTACULAR!
July 4th ~ 10 p.m.
All are welcome!

Victoria Curtiss
EHHS Art Teacher

The Vigilante Spirit is Spreading!
There is a new look to the Schiller building! These girls worked hard painting and sharing their school pride. Check out the Mural East Main and Montana Ave. Pictured: Jamie Fessenden, Carly Copenhaver, Kota Petersen, Jillian Stewart, Amber Stevenson, Aryanna Schiller and not pictured Alba Schwarmann.
EVMS and EHHS art students were asked to help paint a mural for the city park. The mural depicts the Prickly Pear Creek in seven panels. Be sure to take a picnic and enjoy the view in East Helena City Park.
New Superintendent
by Hunter Aichimayr
Our favorite principal, Mr. Rispens, will be leaving the principal position to become our new Superintendent. One of the things that the new superintendent is excited about is being able to learn something new. When asked, Mr.Rispens said: What are you most excited about? Learning something new and the new responsibilities.
What will you miss the most about being a principal? Supporting the teachers and students, and being available to interact and be a part of the everyday activities. Mr. Rispens says that one of the ways he intends to stay engaged with the students is by trying to have lunch with the student council to learn about what is going on in the schools. Try and read to the kids at the elementary schools and be available to interact with the students and staff. Mr. Rispens says that he thinks it will be a little more difficult and more stressful to work with the adults more instead of working with the students.
Mr. Ripsens says that he is looking forward to the new responsibilities of becoming superintendent, and supporting the new principal's and teachers to be strong educators here in East Helena.
New principal-Brian Kessler
by Kaden Dabney
Our new principal will be Brian Kessler. Currently he is the assistant principal
and athletic director at Havre High School. In the past he was the assistant principal at
Helena High School and he also taught in Livingston. Mr. Kessler has moved around for
nine years but likes the Helena area best. He looks forward to establishing new
traditions here at EHHS.
Best Wishes in Retirement
by Nico Musgjerd
Mr. Whitmoyer has been the superintendent for longer than some of us have even been in school. We have known him for almost our entire lives. He's been our biggest supporter and the number one fan for every team. Mr. Whitmoyer says that he has multiple favorite and funny memories with students. He knows everyone's name and something good about them. "Like Olivia and how crazy she was during soccer". Speaking of sports, Mr. Whitmoyer says that his favorite sport is soccer. "What's my favorite sport? Soccer, girls soccer." Whitmoyer has been supporting girls soccer since day one. He's their biggest fan! Mr Whitmoyer loves seeing each student succeed and his favorite classes are the ones where he can see students working hard, and being creative. "My favorite classes are the ones where I can see them working hard, being creative and being inspired." Not only does he love the students, he loves the staff too. " Every fall I tell the staff that they are the best staff in the entire state, if not the entire northwest states." Mr Whitmoyer loves to see both students and staff succeed in this community. We'll greatly miss Mr. Whitmoyer. Thank you for teaching and being the superintendent for East Helena!

Call: 406.227.5750
(social distancing and masks
are requested at this time)
11am-6pm Monday – Thursday
11am-5pm on Friday.
Closed Saturday and Sunday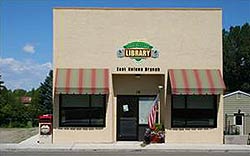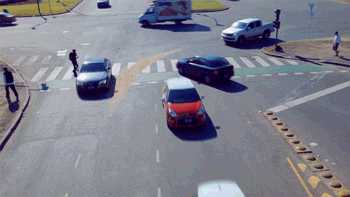 This is NOT Montana Ave./Valley Drive, but on any weekday at 8:00 a.m. or 3:00 p.m., it seems like this. After Prickly Pear Elementary School opened on Valley Drive I asked East Helena City Hall when the road might be improved to accommodate so much extra traffic. I was told that a company was working on plans to do so. The next year after East Helena High School opened, also on Valley Drive, I asked City Hall again and was told that a company was working on plans to improve the road. The next year, after work began on the more than 300 home Highland Meadows subdivision, also on Valley Drive, I once again asked City Hall and was told a company was working on plans to improve Montana Ave./Valley Drive. Never have I been told which company so I cannot give you a time frame. Maybe someone else needs to ask. Please feel free:
East Helena City Hall (406) 227-5321
Hours: Monday – Sunday: you choose the time.
Call Amanda for pricing:
406.920.0701
• Since 2014
• Certified Vet Tech
• 2 degrees from MSU Bozeman, Pre Vet & Equine Science
• Rodeo Training / Miles / Green Broke / Trail Rides
• We train with calm, patience, trust and safety of the horse and owner in mind.
• For safety we will not train in high-winds or inclement weather unless owners have a barn.
• First time clients receive 20% discount!
In August 2019, the Montana Environmental Trust Group (METG) received the 2019 Excellence in Site Reuse Award from EPA Region 8 for successful work at the East Helena Superfund Site. The award celebrated the transformation of the East Helena Site through the work and dedication of the Custodial Trust and many federal, state, and local partners. The ceremony was held at Prickly Pear Elementary School, which opened in 2018 on land that METG donated to East Helena Public Schools. Read more about the award here.

This immense, gray/black slag pile in East Helena was formed by more than a hundred years of smelting lead, zinc, and other metals at the former ASARCO facility. METG (Montana Environmental Trust Group) is currently doing something about it. They plan to have Metallica Commodities Corp. transport 2,000,000 tons of unfumed slag by rail to the Port of Longview, Washington,  then by ship to South Korea for re-processing. Unfumed slag is material that did not originally  go to the zinc plant, so it has recoverable zinc. 
They expect to begin removal in April, 2021 and will continue for five years at a rate of 20,000 tons a month in 2021, then 30,000 tons a month in 2022. The intent is to have the project completed in five years. The planned removal of 2,000,000 tons represents the most contaminated portion of the (estimated) 14,000,000 ton slag pile. 
Finally, after the slag removal project is complete, METG will work to build a cap over the remaining slag pile. The cap will prevent stormwater from coming into contact with contamination and spreading any contaminated material from the slag.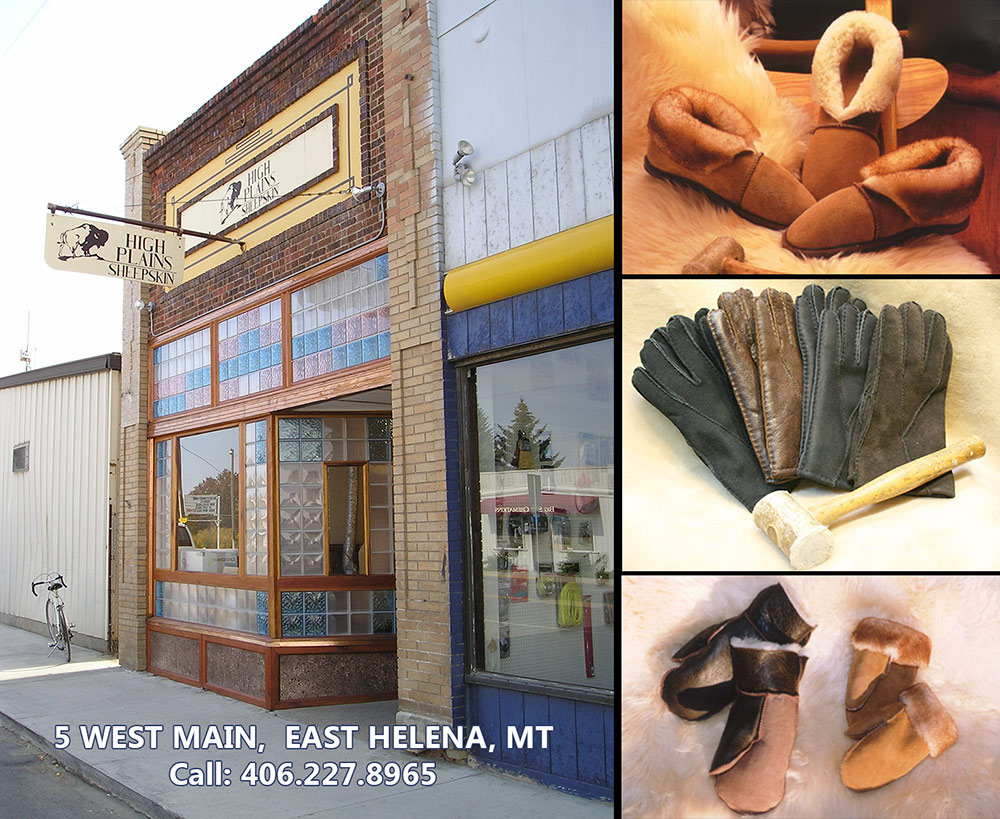 HIGH PLAINS SHEEPSKIN 2020
         In 1993, Gary Thomas bought a building on Main Street in downtown East Helena, Montana for a practical reason: it was the closest commercial space to his house that he could afford. His plan was to change the nature of his business from retail to mail-order and do away with most of his products to concentrate on making sheepskin slippers. It turned out to be a great decision because of something he didn't initially expect – East Helena is a truly great place to run and operate a business. It's a small town that should brag about itself more often than it does. Downtown may only be a couple of blocks long, but it has filled up with incredible business owners who are all in it for the long haul. It's a quiet place in good country.
            There are several reasons for why East Helena works out so well for an independent business. The commercial real estate is reasonably priced yet still easily accessible to the nearby population of the Helena area. Bank access, postal service and City Hall are a few things that are just down the street. The primary element that makes East Helena such a great location is its abundance of amazing neighbors – both in the business community and residents of the town. One of those neighbors that we would like to single out is our incredible local Post Office. We are a mail-order business, and we ship out over 2,000 packages each year. The East Helena Post Office is a local partner that we could hardly do without. Everyone on staff really goes out of their way to streamline the process and get our goods into the postal stream as effortlessly as possible. We owe those folks a tremendous amount of gratitude.
Our Founding
         High Plains Sheepskin was started in the cold and windy basins of southern Wyoming (hence the name "High Plains") in 1975. Gary's first shop was in Laramie, WY. After nine years, he moved to Last Chance Gulch in Helena, MT. Then, in 1993, Gary moved one final time to our current location at 5 West Main Street (formally known as Prickly Pear Junction) in East Helena, MT. We are right across the street from Dave and Annie's restaurant, Main Street Easts (best breakfast around!), and next door to Stacks Clothing CO. & Antiques. This is our factory, warehouse, shipping center and retail outlet all rolled into one.
         Prior to starting High Plains, Gary had several years of experience in the tanning and industrial sheepskin industry. In the tannery, he worked as a sheepskin finisher and grader. As an apprentice under an old school Czech craftsman, Gary made sheepskin paint rollers, industrial applicators, and saddle pads. His passion for doing what he loved led him to work for himself, building High Plains Sheepskin from the ground up. Gary employed many ambition and talented people throughout the years who helped him build and sell his slippers, mittens, and hats. Spencer Haire was his final trusted employee and worked alongside him until Gary made his last pair of slippers. Gary Thomas tragically passed away in August of 2019 leaving Spencer and his wife Casey Sasek to purchase High Plains and continue providing his beloved sheepskin slippers to tens of thousands of customers around the country. They make a good team. Spencer manages the shop and makes all of the products while Casey's background in banking allows her to handle the books and marketing. In 2020, they welcomed their first son, Jackson, to the wonderful world of sheepskin slippers.
         The new management of High Plains has also hired their first employee, Trevor Held, who is an East Helena native and part of the first graduating class of East Helena High School. Go Vigilantes!
         High Plains Sheepskin has always been a small business. We work all year to make thousands of slippers, mittens, and other products that we then ship to all 50 states, Canada and overseas. We enjoy what we do and love being a part of East Helena's small but growing community. 
~ Prickly Pear Junction Welcomes Missouri River Brewing Company To East Helena ~
Heritage Food Store invites all senior citizens or people with a compromised immune system to join us from 7-8am every Monday and Friday to shop.
109 South Lane Ave, East Helena ~ Phone: 406.227.5304

(Click this image to see full size)
Now Open!
PureView East Helena Clinic opened on May 20, 2019 and provides East Helena residents easier access to medical, dental and behavioral health services. The Clinic is a partnership between PureView Health Center, Intermountain and East Helena Public Schools and is located on the grounds of Prickley Pear Elementary School at 250 Academic Street.
The PureView Pharmacy will make daily deliveries to the East Helena Clinic, meaning less travel time for you and your family.  
All forms of insurance are accepted and a sliding fee scale is available for those who qualify.
The Clinic is open Monday-Friday,
9:00 AM – 6:00 PM.
For quality, affordable care in East Helena, look no further than the PureView East Helena Clinic.

For appointments: 
Call 406.457.8880 or 406.457.0000.
We look forward to serving you.
You can pick up your medication at the PureView East Helena Clinic or have it delivered to your door.  Delivery service is free within a 20 mile radius of PureView Health Center located at 1930 9th Avenue in Helena.  This service covers the entire city of East Helena!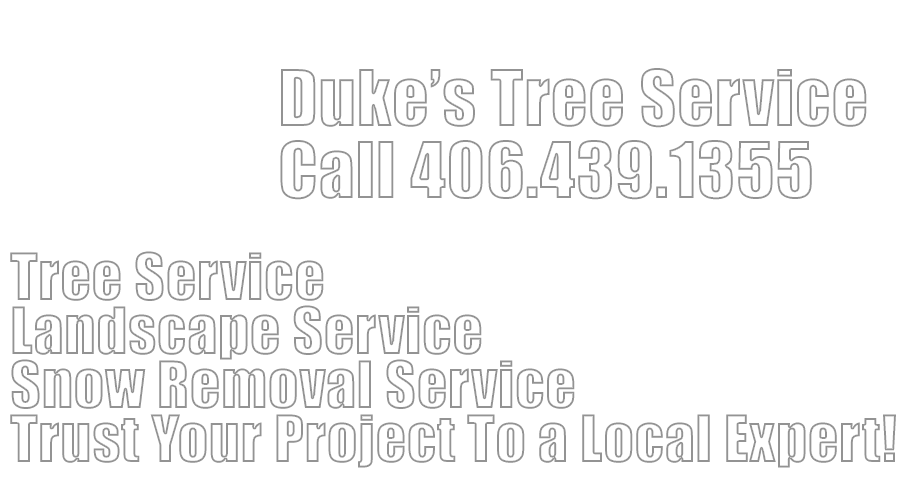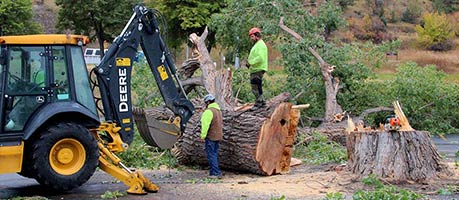 CLICK HERE to see Duke's crew in action!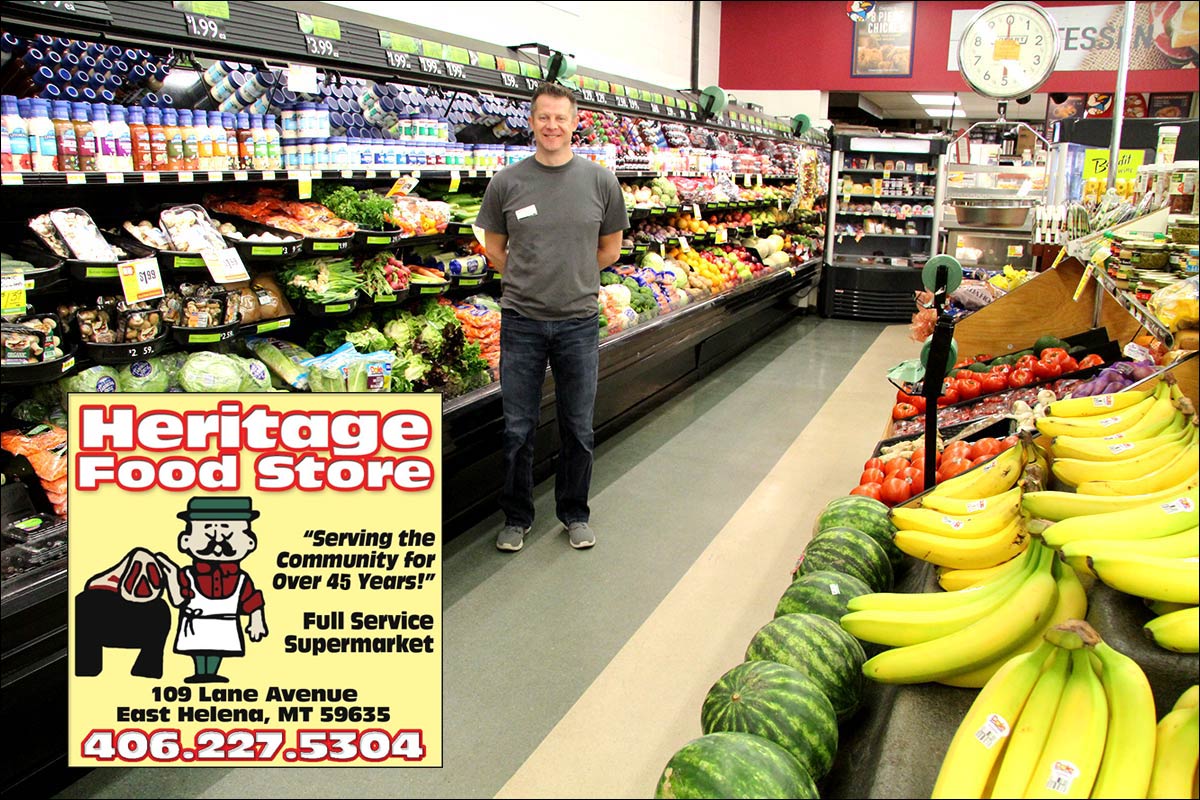 Kit and Vi Johnson started J4 Automotive over 22 years ago in 1994 with an SBA loan, some help from family members and a lot of prayers. Fast forward to today and we find the shop doing close to 1 million dollars in gross sales and still family owned and operated. The second generation of Johnson's are now working in the business, with Kit and Vi's daughter Nikita and her husband Chris carrying on the strong tradition of outstanding automotive repair and service and giving back to our community. The third generation of Johnson's (the grand kids shown sitting with Viola) are growing up in the shop just like their mothers did and will most likely continue the family tradition well into the future.
J4 Automotive's mission statement stresses community service, which they do a lot of. The yellow veterans ribbons, the kids activity tent in the Christmas stroll, sponsor of the spring school clean-up, the Halloween movie in the park and Frite-night are but some of the events Kit and Vi and the J4 Crew organize and participate in. Their experienced staff of seven, including three Master Mechanics, fix all makes and models of vehicles and are the recipient of many awards. The National Technician of the Year, and the Helena Chamber of Commerce Small Business of the Year are just a few examples of their commitment to excellence.
J4 Automotive is a Better Business Bureau A+ rated member, AAA Top Shop and NAPA AutoCare center that enjoys a 5 star Google and Yelp rating. Give them a call next time you need advice or maintenance and repair on your vehicle and use their convenient pick-up service while you work! 227-8622 or make an appointment on line at j4 Automotive.com.
Our helpful service advisors, Chris Pratt and Gena Berry will take care of you and your auto needs!