THE SHAPE OF THINGS TO COME!
These photos were taken from the middle of the new passing lane on Valley Drive, between Canyon Ferry Road and Plant Road, which was constructed during the summer of 2023. This is a tremendous improvement to Valley Drive. Now the burning question becomes, when will Valley Drive/Montana Ave. be completed into East Helena? It is supposedly on the books but no dates have yet been announced. Prickly Pear Junction will continue to pursue the answer to this question and will post results as we receive them.
CLICK ON THE IMAGES TO VIEW FULL-SIZE!
Valley Drive heading toward Canyon Ferry Road
Valley Drive heading toward East Helena
Valley Drive heading toward East Helena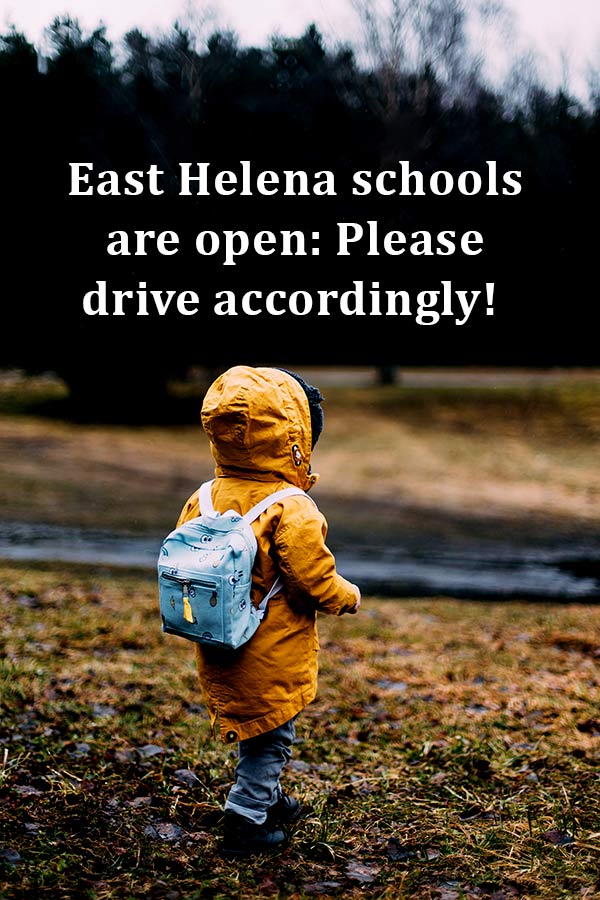 Valley Drive / Montana Ave. Future Reconstruction (Aerial View)
Many East Helena residents have asked us how Valley Drive/Montana Ave. would work as a "three-lane" road. This artist's rendering shows that the third lane (middle "turning" lane) would begin at Canyon Ferry Road and would end and merge into two lanes at Lewis Street/Prickly Pear Elementery School. This model is not intended to represent a final plan but is fairly close to being an accurate model. (Click on the map to view full-screen!)
East Helena
Annual Drinking Water Quality Report:
CLICK HERE!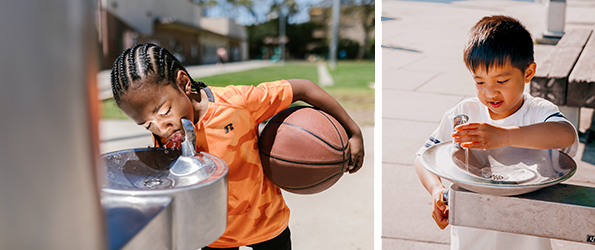 East Helena FARMERS' MARKET
at Main Street Park
Tuesdays
July 26 ~ September 27 • 3-6 p.m.
Fresh Local Vegetables and Montana Made Crafts
Use this PayPal button
to safely pay for davidhill.tv
or Prickly Pear Junction
ads and web services.
Thanks!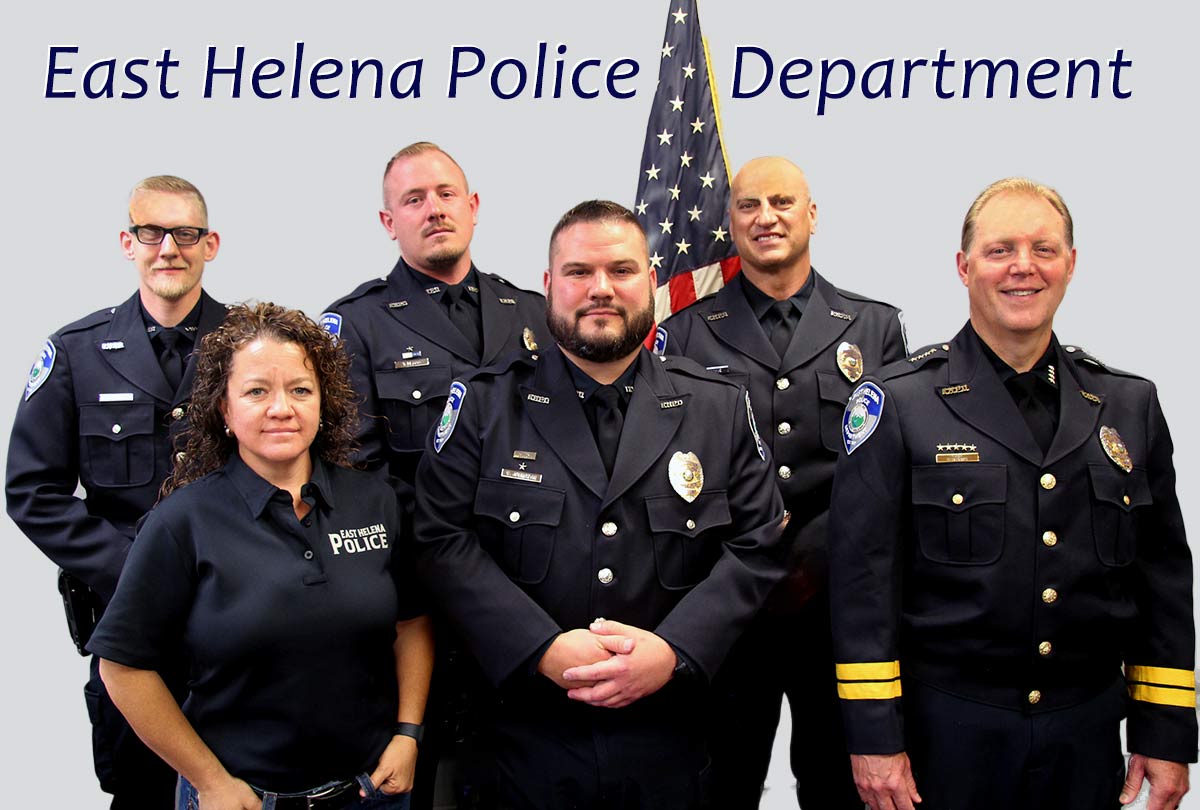 Meet your Police Department: (Left to right)
Chris Kirkegaard, Police Officer
Bonnie Jones, Evidence Technician / Administrative Assistant
Trent DeBoo, Police Officer
Kirk Johnston, Police Officer
Ed Royce, Police Officer
Mike Sanders, Police Chief
Looking across Wylie Drive from the end of Main Street. This is the construction site for a new 26,000-square-foot Town Pump that includes a 22,500–square-foot convenience store and 3,500-square-foot Lucky Lil's Casino. Town Pump will include 11 fuel pumps with 22 fueling stations and 4 RV dumps. Completion is scheduled for March/April 2024.  The $14.4 million project at Wylie Drive and Highway 12 will be one of the chain's largest stores.
Just a sign of the times — our little town is growing up.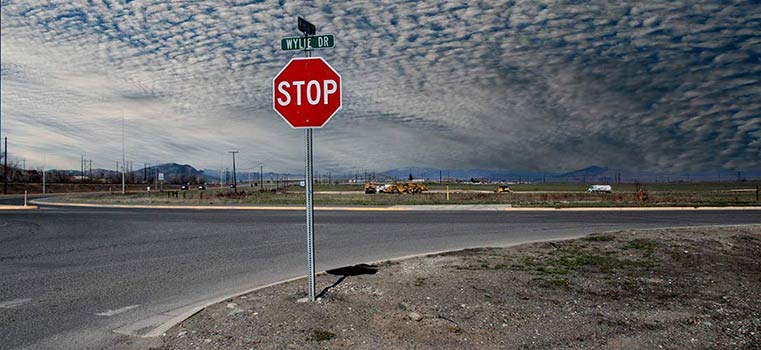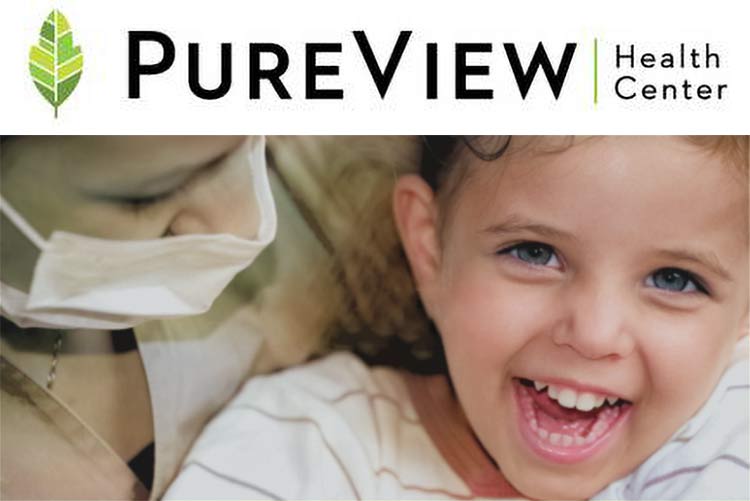 Did you know PureView has two local pharmacies that offer FREE delivery of your prescriptions and other health product needs right to your door ? And you do not have to be a patient of PureView to enjoy this service! Just call our main pharmacy number at 406-500-2080 or visit our website at www.pureviewhealthcenter.org
Thank you East Helena for your continued support for PureView Health Center!
PureView Health Center
1930 9th Avenue
Helena, MT 59601
Call us at 406.457.0000
Watch this video to see the progress that Montana Environmental Trust Group (METG) made in 2022 at the former ASARCO Smelter Site in East Helena.
 As trustee of the Montana Environmental Custodial Trust, METG managed remediation of the 80-acre Wylie Drive parcel on Prickly Pear Creek, enabling the Greenway Trail to open in mid-2022. The Prickly Pear Creek bypass channel – built to relocate the creek – was substantially removed in 2022.
 The multiyear removal of unfumed slag from the 16-million-ton slag pile for reprocessing in South Korea continued in 2022.
 Not least, having sold or donated nearly 800 acres of former ASARCO lands for public and private projects, METG is actively pursuing sale or transfer of the remaining ± 900 acres of former ASARCO lands.

16 East Main Street, East Helena
10 am to 6 pm Monday – Wednesday
10 am to 5 pm Thursday – Friday
10 am to 1 pm Saturday
Closed Sunday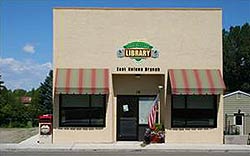 (Click on these images to view full-size.)
East Helena Branch Library September Happenings
Library Card Sign-up Month: Sign up for a library card or bring a friend or family member to sign up and receive a notepad and pen.
Storytime: No Storytime in September. Storytime resumes at 10:30 AM on Wednesday, October 4th. Geared towards preschool ages. All ages welcome. Program runs about 30 minutes.
Movie for Book to Movie Club for Teens and Tweens: Saturday, September 9th at 11:00 AM. The movie based on the book The BFG by Roald Dahl will be shown. Rated PG and 117 minutes long. Popcorn and soda provided.
Third Tuesday Board Games: Tuesday, September 19th from 4:00 PM to 6:00 PM. Library provides games or bring your own. Light refreshment provided.
Wizard Wednesdays: Wednesday, September 20th from 4:00 PM to 6:00 PM. Learn how to access the Independent Record online through the library database. Patrons can also get help with library apps: download e-books and audiobooks; put all the family's cards in one place.
Reading Circle: Friday, September 1st at 3:00 PM. Meet to discuss A Bloom of Bones by Allen Morris Jones.
Friday, September 29th at 3:00 PM. Meet to discuss Lucky Turtle by Bill Roorbach.
A small amount of books are available for patrons to share among the group. Please sign up when picking up a book. October's read is the Big Read title!
Labor Day Closure: Saturday, September 2nd through Monday, September 4th. All branches of the Lewis & Clark Library will be closed for the Holiday Weekend. Library normal hours will resume on Tuesday, 9/5.
Library Hours are Monday through Wednesday 10:00 AM to 6:00 PM, Thursday and Friday 10:00 AM to 5:00 PM, Saturday 10:00 AM to 1:00 PM, Sunday Closed. Located at 16 East Main Street.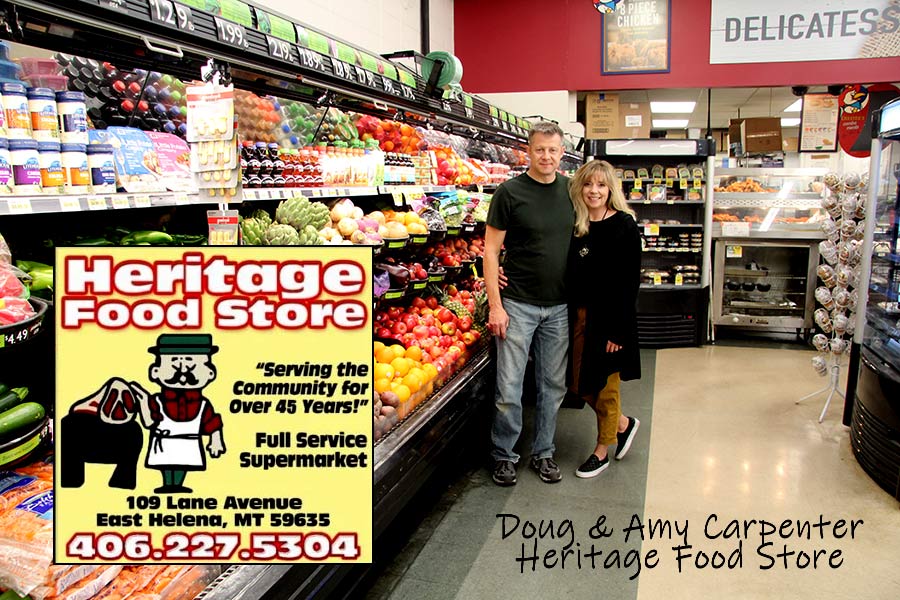 View 8 more Panos: Click Here
Saint Chales Hall, Carroll College, Helena, Montana ~ September 8, 2002
All photos and panoramas by david george hill.


Contact Prickly Pear Junction
Your email address will NEVER be posted publicly.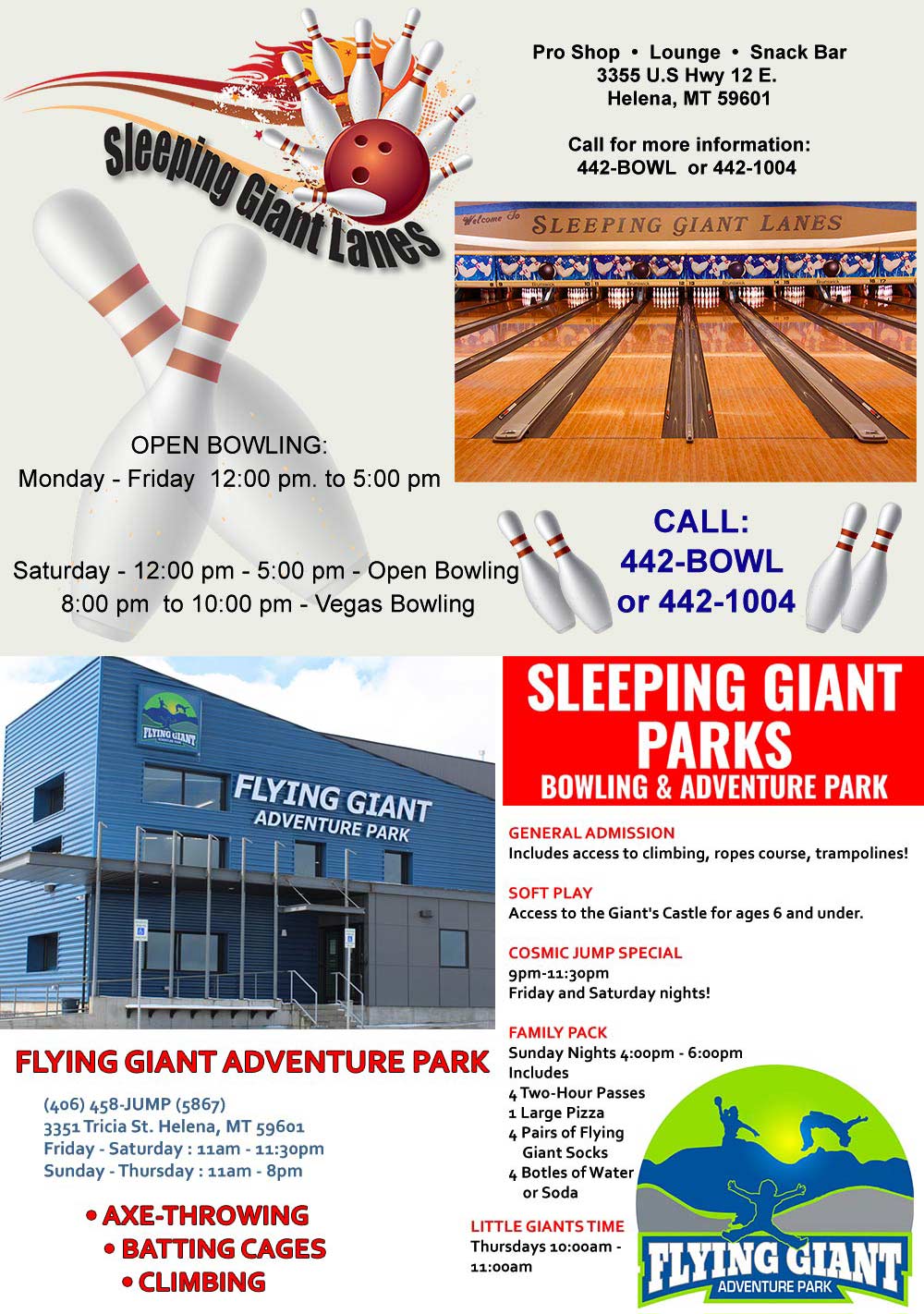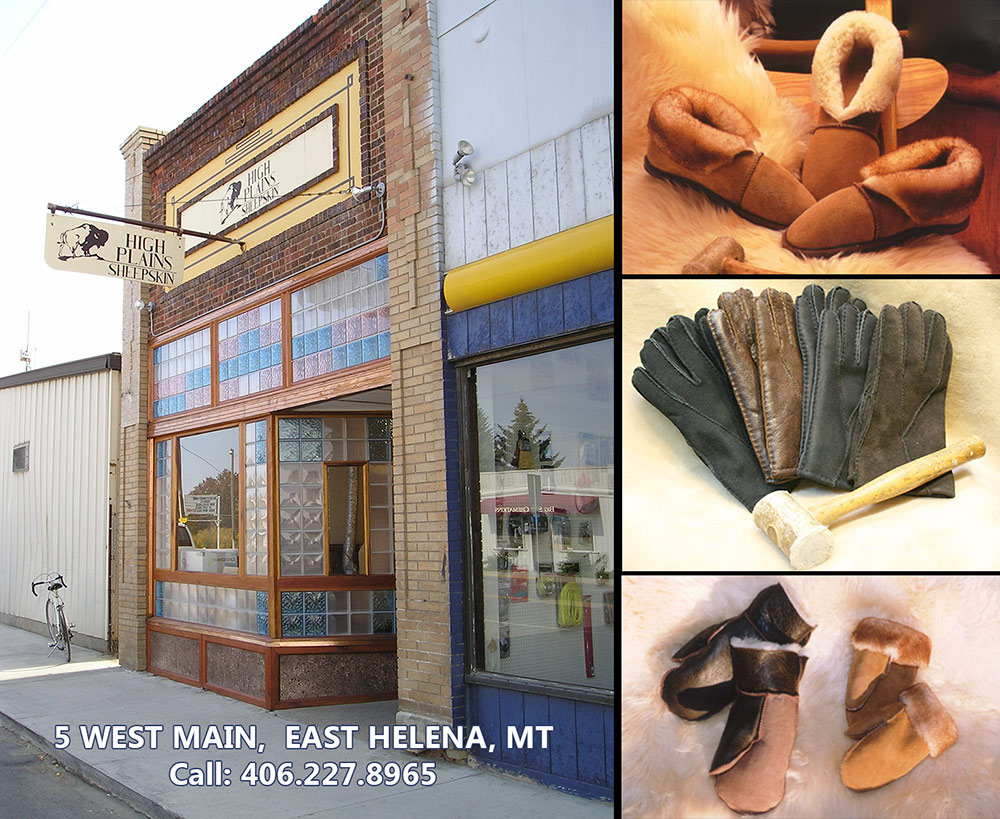 HIGH PLAINS SHEEPSKIN 2020
         In 1993, Gary Thomas bought a building on Main Street in downtown East Helena, Montana for a practical reason: it was the closest commercial space to his house that he could afford. His plan was to change the nature of his business from retail to mail-order and do away with most of his products to concentrate on making sheepskin slippers. It turned out to be a great decision because of something he didn't initially expect – East Helena is a truly great place to run and operate a business. It's a small town that should brag about itself more often than it does. Downtown may only be a couple of blocks long, but it has filled up with incredible business owners who are all in it for the long haul. It's a quiet place in good country.
            There are several reasons for why East Helena works out so well for an independent business. The commercial real estate is reasonably priced yet still easily accessible to the nearby population of the Helena area. Bank access, postal service and City Hall are a few things that are just down the street. The primary element that makes East Helena such a great location is its abundance of amazing neighbors – both in the business community and residents of the town. One of those neighbors that we would like to single out is our incredible local Post Office. We are a mail-order business, and we ship out over 2,000 packages each year. The East Helena Post Office is a local partner that we could hardly do without. Everyone on staff really goes out of their way to streamline the process and get our goods into the postal stream as effortlessly as possible. We owe those folks a tremendous amount of gratitude.
Our Founding
         High Plains Sheepskin was started in the cold and windy basins of southern Wyoming (hence the name "High Plains") in 1975. Gary's first shop was in Laramie, WY. After nine years, he moved to Last Chance Gulch in Helena, MT. Then, in 1993, Gary moved one final time to our current location at 5 West Main Street (formally known as Prickly Pear Junction) in East Helena, MT. We are right across the street from Dave and Annie's restaurant, Main Street Easts (best breakfast around!), and next door to Stacks Clothing CO. & Antiques. This is our factory, warehouse, shipping center and retail outlet all rolled into one.
         Prior to starting High Plains, Gary had several years of experience in the tanning and industrial sheepskin industry. In the tannery, he worked as a sheepskin finisher and grader. As an apprentice under an old school Czech craftsman, Gary made sheepskin paint rollers, industrial applicators, and saddle pads. His passion for doing what he loved led him to work for himself, building High Plains Sheepskin from the ground up. Gary employed many ambition and talented people throughout the years who helped him build and sell his slippers, mittens, and hats. Spencer Haire was his final trusted employee and worked alongside him until Gary made his last pair of slippers. Gary Thomas tragically passed away in August of 2019 leaving Spencer and his wife Casey Sasek to purchase High Plains and continue providing his beloved sheepskin slippers to tens of thousands of customers around the country. They make a good team. Spencer manages the shop and makes all of the products while Casey's background in banking allows her to handle the books and marketing. In 2020, they welcomed their first son, Jackson, to the wonderful world of sheepskin slippers.
         The new management of High Plains has also hired their first employee, Trevor Held, who is an East Helena native and part of the first graduating class of East Helena High School. Go Vigilantes!
         High Plains Sheepskin has always been a small business. We work all year to make thousands of slippers, mittens, and other products that we then ship to all 50 states, Canada and overseas. We enjoy what we do and love being a part of East Helena's small but growing community.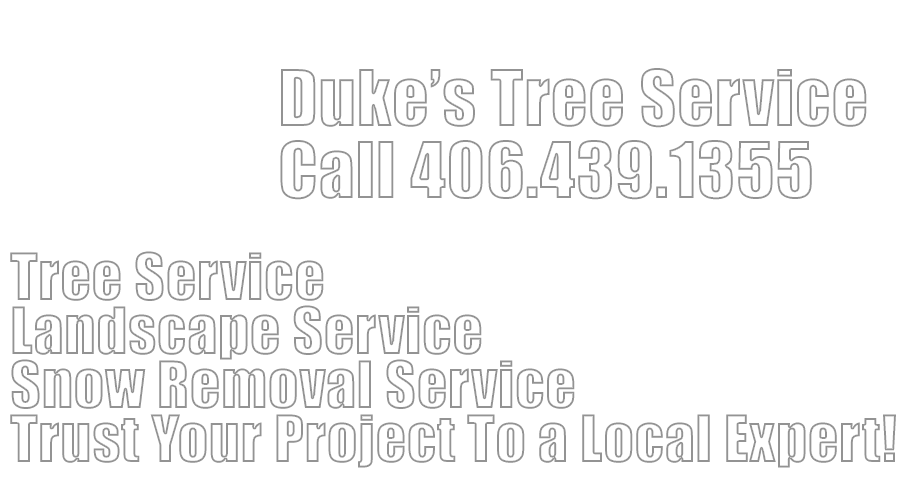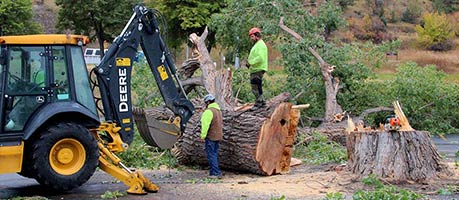 CLICK HERE to see Duke's crew in action!
Kit and Vi Johnson started J4 Automotive over 22 years ago in 1994 with an SBA loan, some help from family members and a lot of prayers. Fast forward to today and we find the shop doing close to 1 million dollars in gross sales and still family owned and operated. The second generation of Johnson's are now working in the business, with Kit and Vi's daughter Nikita and her husband Chris carrying on the strong tradition of outstanding automotive repair and service and giving back to our community. The third generation of Johnson's (the grand kids shown sitting with Viola) are growing up in the shop just like their mothers did and will most likely continue the family tradition well into the future.
J4 Automotive's mission statement stresses community service, which they do a lot of. The yellow veterans ribbons, the kids activity tent in the Christmas stroll, sponsor of the spring school clean-up, the Halloween movie in the park and Frite-night are but some of the events Kit and Vi and the J4 Crew organize and participate in. Their experienced staff of seven, including three Master Mechanics, fix all makes and models of vehicles and are the recipient of many awards. The National Technician of the Year, and the Helena Chamber of Commerce Small Business of the Year are just a few examples of their commitment to excellence.
J4 Automotive is a Better Business Bureau A+ rated member, AAA Top Shop and NAPA AutoCare center that enjoys a 5 star Google and Yelp rating. Give them a call next time you need advice or maintenance and repair on your vehicle and use their convenient pick-up service while you work! 227-8622 or make an appointment on line at j4 Automotive.com.
Our helpful service advisors, Kit Johnson, Chris Pratt and Ryan Pellerini will take care of you and your auto needs!