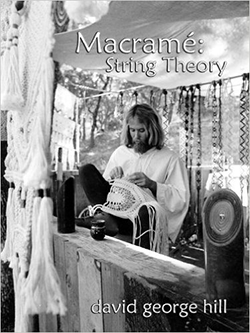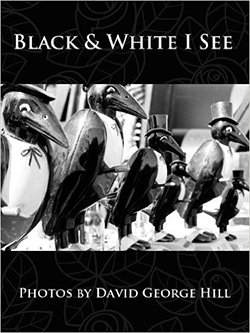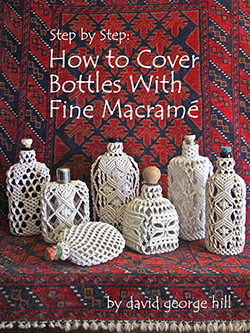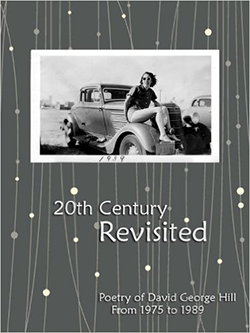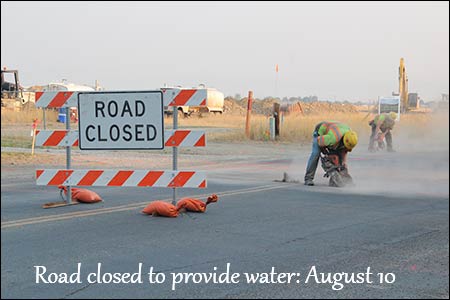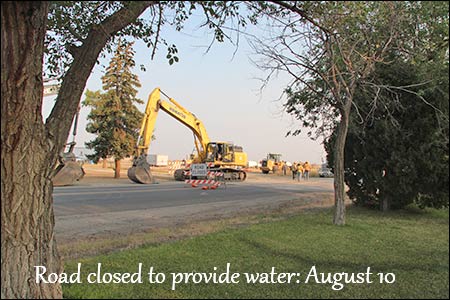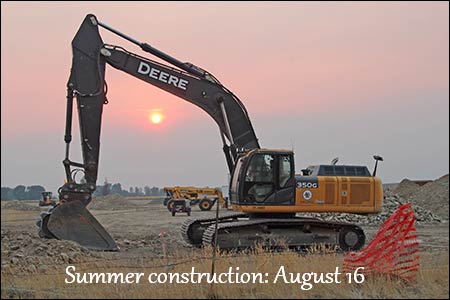 COVID-19 Vaccination Information
where and when will vaccination happen?
Drive-thru clinics will be held at the Lewis & Clark County Fairgrounds, 98 Custer Ave. For upcoming dates/times, please click this link to visit Lewis & Clark County's COVID-19 HUB.
Who is in PHASE 1A?
Long-term care facility staff and residents
Medical providers who have direct contact with patients and their support staff
Medical and support staff residents at eligible medical entities
Professionals who provide behavioral and mental health services
Individuals

working at licensed healthcare facilities in Lewis and Clark County also qualify for Phase 1a. 
Who is in PHASE 1B? (Mid-January)
Tier 1: Persons aged 70 years and older and eligible persons from Phase 1a.
Tier 2: Check back later for more details.
Who is in PHASE 1c? (estimated Mid-march)
Persons aged 16-59 years with medical conditions not included in Phase 1b who may be at an elevated-risk for COVID-19 complications
Persons aged 60 years and older
First responders (firefighters and police)
Corrections officers
Postal service workers
School Employees
Public works and utility workers (energy, water, communications)
Food production and manufacturing (production and processing)
Food and agricultural workers (food service)
Grocery store workers
People living in congregate settings (shelters, group homes) and correctional facilities
WHAT SHOULD I BRING WHEN GETTING VACCINATED?
Each Phase will have different identification requirements. Please check the Lewis & Clark County COVID-19 HUB for details on what your specific phase requires.
For more information on the COVID-19 vaccine visit CDC.gov.