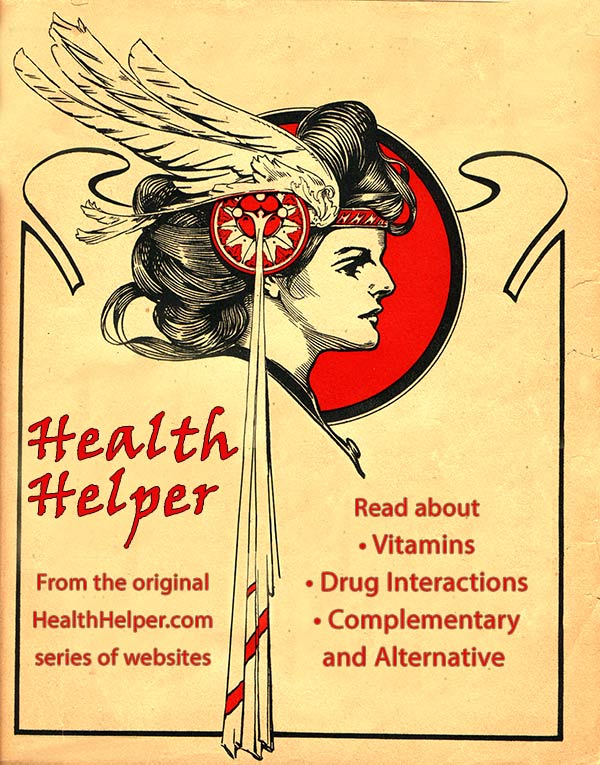 From the History of HealthHelper.com
In 2000 I developed an 800-page website for HealthHelper.com. The site extensively covered Complementary and Alternative Medicine, Drug Interactions, Vitamins, and much more. When the tech bubble burst in 2001, these websites were discontinued and taken offline. I still have much of the digital content and rights to use it. There are several hundred pages available and it makes fairly interesting reading.
DISCLAIMER: THIS WEBSITE DOES NOT PROVIDE MEDICAL ADVICE:
informational purposes only.